Ashàra - Volcanological Guides
Ashàra is a project born from the passion and love for volcanoes.
Professional society of Volcanological Guides qualified to accompany on active volcanoes, enrolled in the regional collegio of mountain and volcanological guides of Sicily.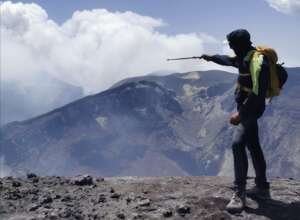 Quoted on Trip Advisor, we organize trekking and excursions tailored for everyone, with impeccable service. What sets us apart is our unique expertise in the industry, care and communication to our customers: we are flexible, informative and speak multiple languages to make your experience unique.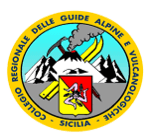 Our goal is to transmit the love and passion for volcanoes, transforming your excursion into an indelible memory. Divulgence, respect for the environment and engagement are our fundamental pillars.
Volcanological guides Etna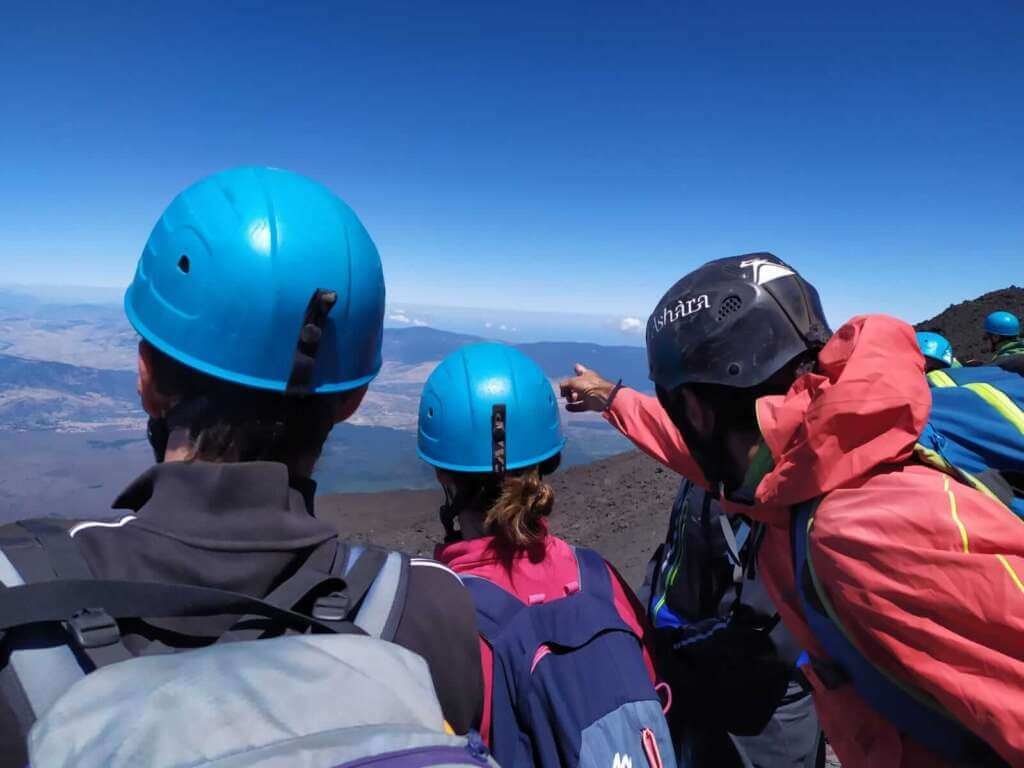 VOLCANOLOGICAL GUIDES STROMBOLI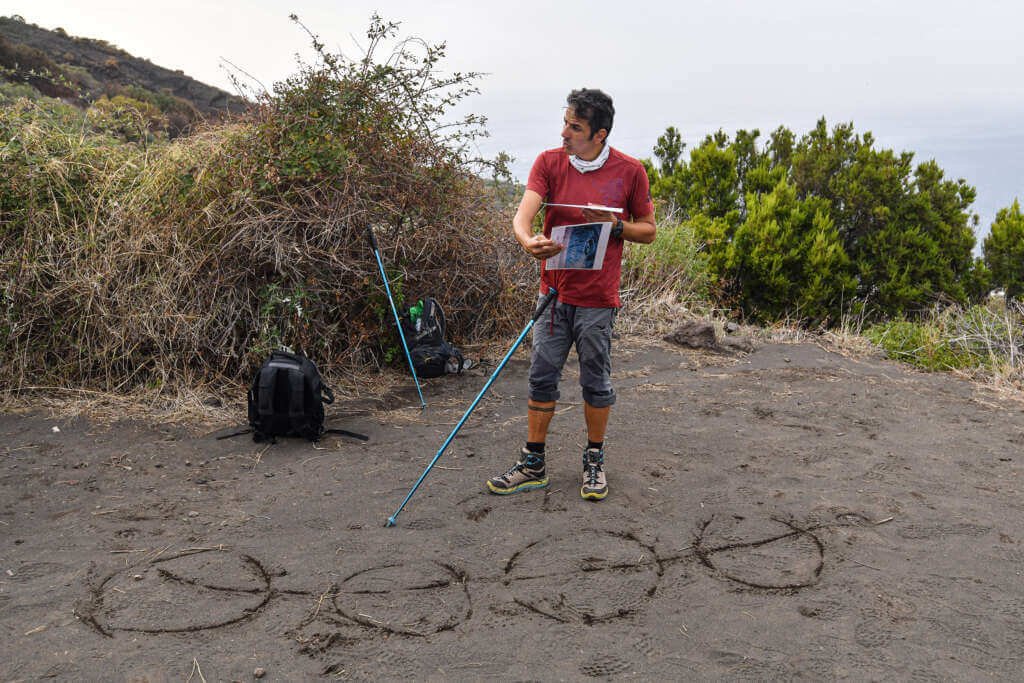 PROFESSIONALISM: Each member of Ashàra carries out their work with professionalism thanks to the experience gained and knowledge of the sector
CONSTANT IMPROVEMENT: Ashàra has a constant growth and improvement project to make experiences always unique and different
CUSTOMER SATISFACTION: Seeing satisfied and smiling customers after every excursion is something of great value
PERSONAL GRATIFICATION: Teamwork, harmony and constant individual growth push us to give our best.