We create customized Etna Tours and Stromboli Tours
Do you already have an itinerary in mind? Do you want to discover our volcanoes off the classic tourist trails?
Contact us and together we will create the itinerary that suits your needs.
Booking a private guide offers personalized and unique travel experiences that will reflect your interests and provide an even more valuable travel experience.
Friends' group? Couple? Single Adventurer? Ashara guides will thrill you.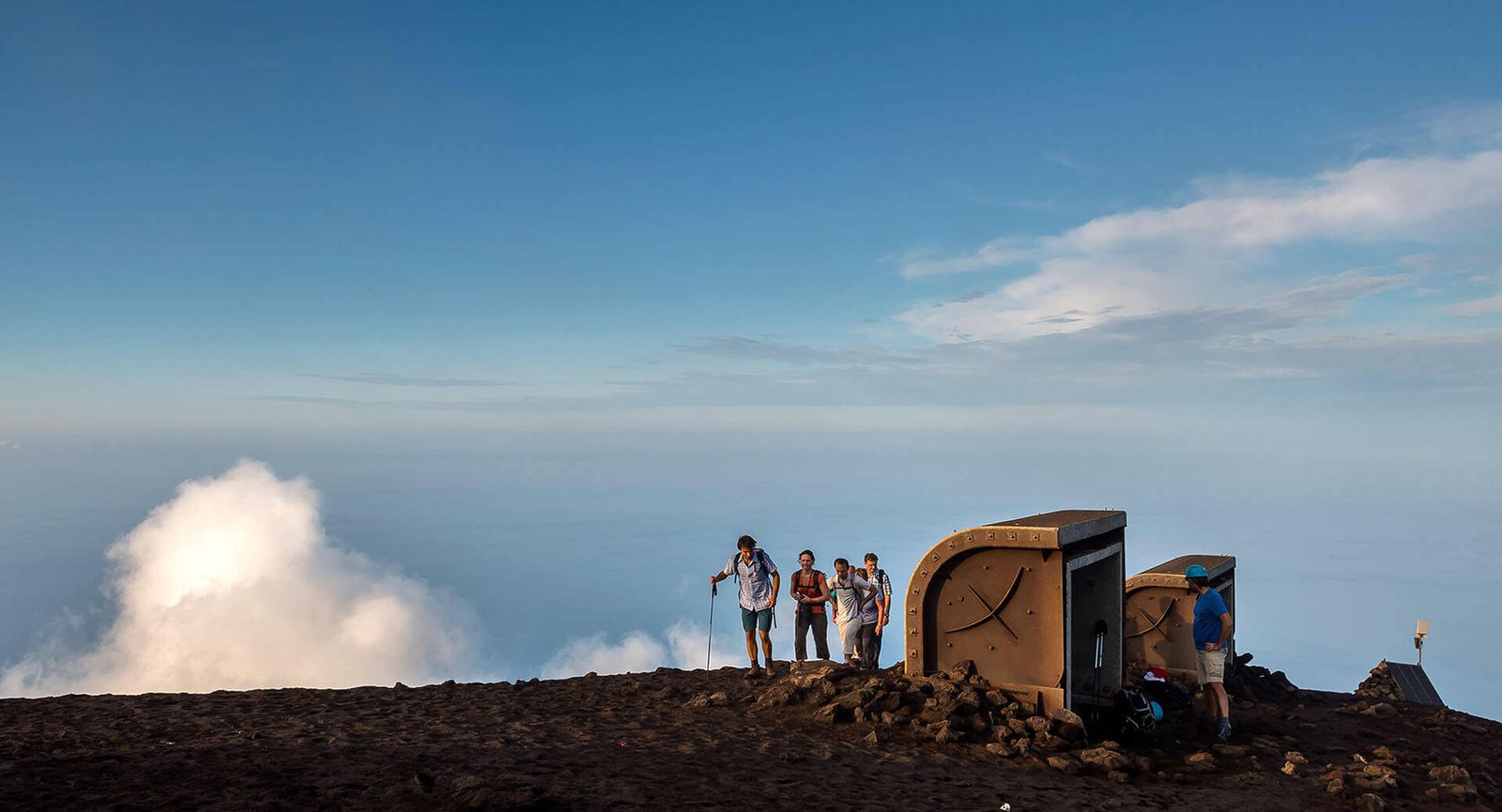 Ashàra creates customized excursions:
Etna off the classic tourist trails
Excursions on Etna for several days
Low-altitude excursions
Discover Valle del Bove
Sunset high altitude
Lava channels and caves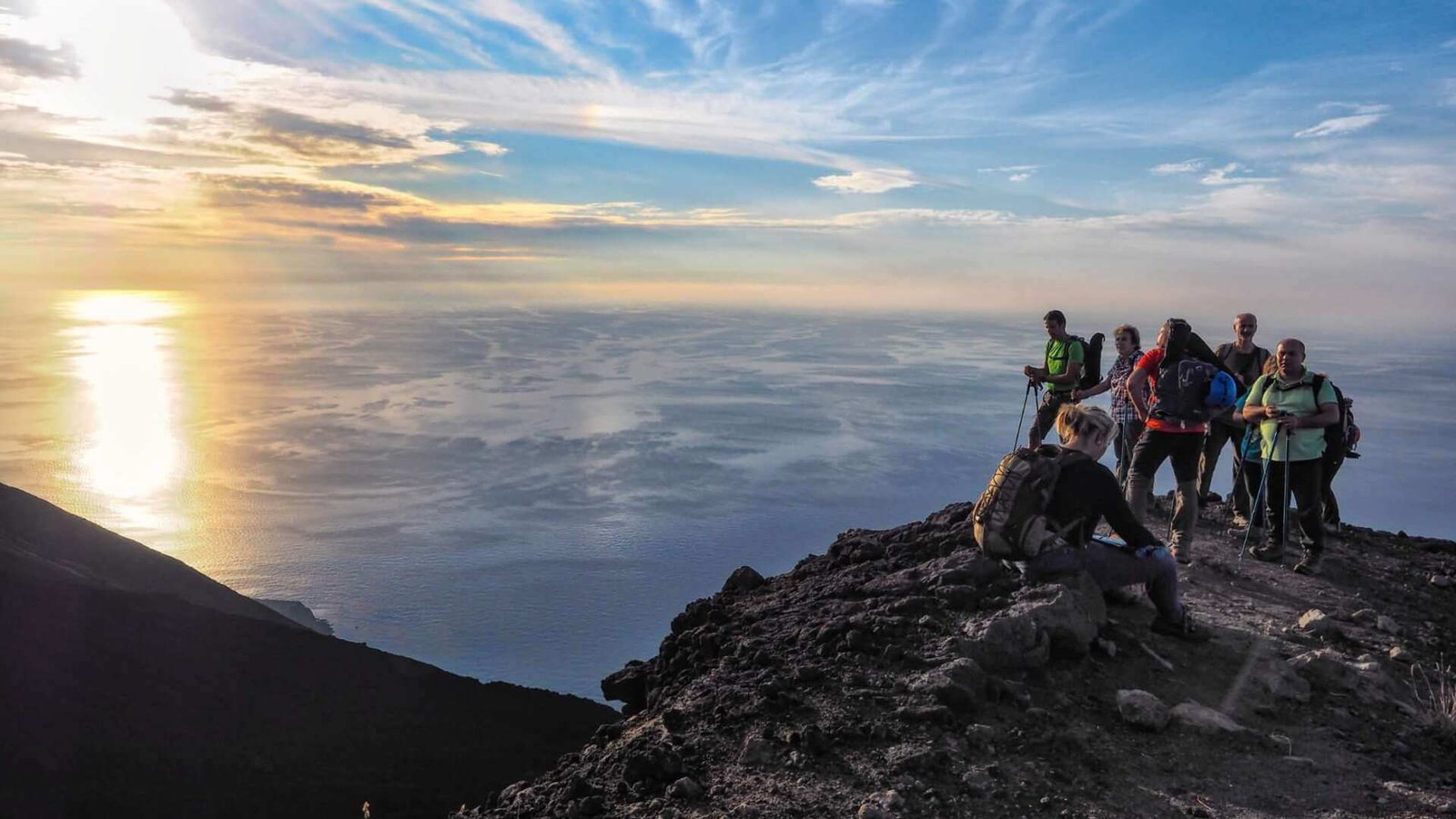 Trekking shoes
Sticks
Helmet
Lamp
Insurance
Cable car and Bus 4x4's tickets
Food and water
For all excursions there is the possibility of organizing a transfer service
Cable car and Jeep 4x4 (depending on the type of tour)